Connect Gorgias to Daasity.
Navigate to the Daasity app: daasity.com
Under Data Sources, click on Integrations. On the Integrations page, click on the New Integration button in the upper right-hand corner.

Click "New Integration" in the top-right-corner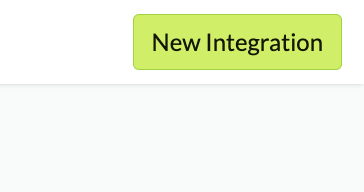 In the New Integrations page, click on the 'Gorgias' integration.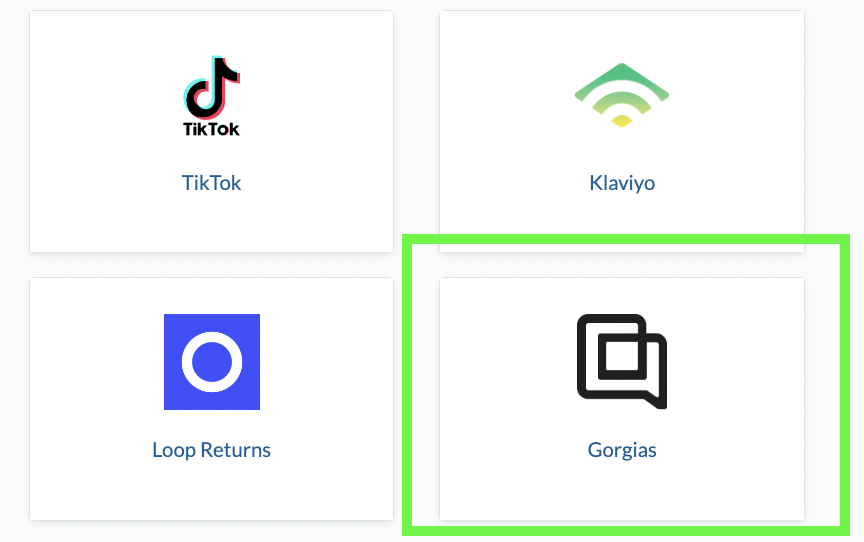 On the Gorgias Integration Setup screen, enter in a name for the integration (Gorgias is preferred) and the subdomain name (the name of your account that appears before "gorgias.com" in your URL).

The Gorgias Integration requires you to Authorize access first, so we may help you select the proper Analytics account ID. This will redirect you to a Gorgias page to choose your Gorgias Login. You will then be prompted to grant Daasity access to your Google Analytics Account.
Login to your Gorgias account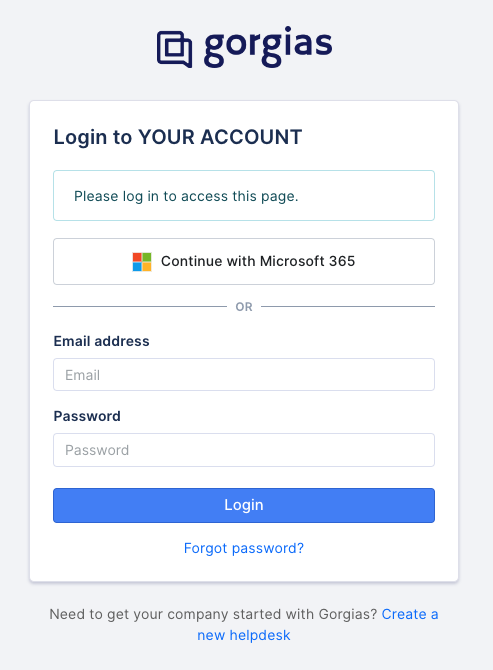 Authorize Daasity to access