The Customizable Business Logic feature allows merchants to build upon the Daasity transformations scripts. Daasity is opening up the data model and some transformations so merchants can leverage these shared scripts and inject customizations.
Please Be Sure You have Reviewed the Customizable Business Logic: Overview Page and the Customizable Business Logic: Technical Specifications Page - Before continuing on this article.
How to Use Daasity Customizable Business Logic Feature
---
For an in-depth How-To-Video Tutorial for Daasity Custom Business Logic you can Watch the Video below or Visit our YouTube Page Here.
---
To Get Started
1. Navigate to "Workflow" in your Daasity App toolbar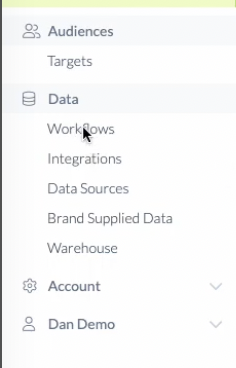 NOTE: You have access to TWO repositories. The Daasity Shared Repository URL holds our Base Code (for you to use as is or modify) and Your Own Repository URL, where you can add your Own SQL Code and your Own Script Manifest Logic
3. You can access Daasity Code by either Copying and Pasting the Url into your Browser Or Using Github Desktop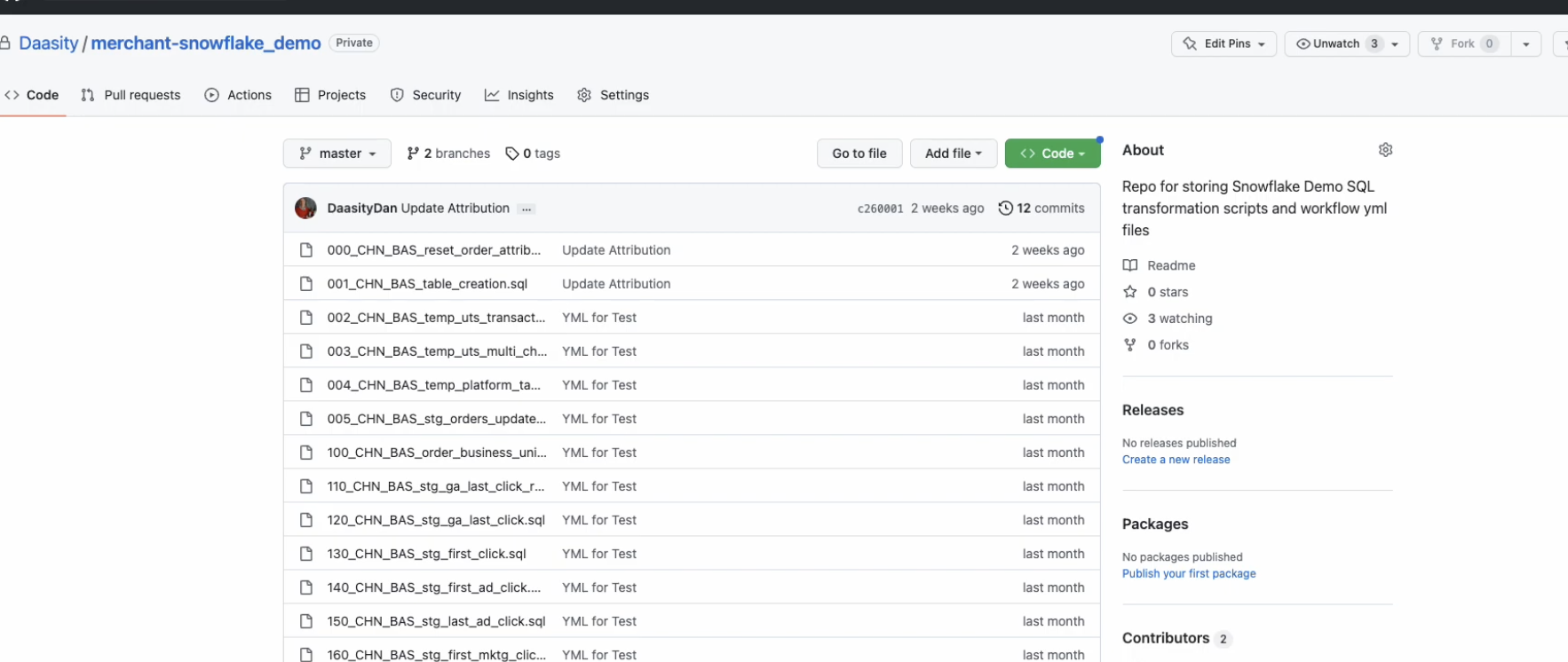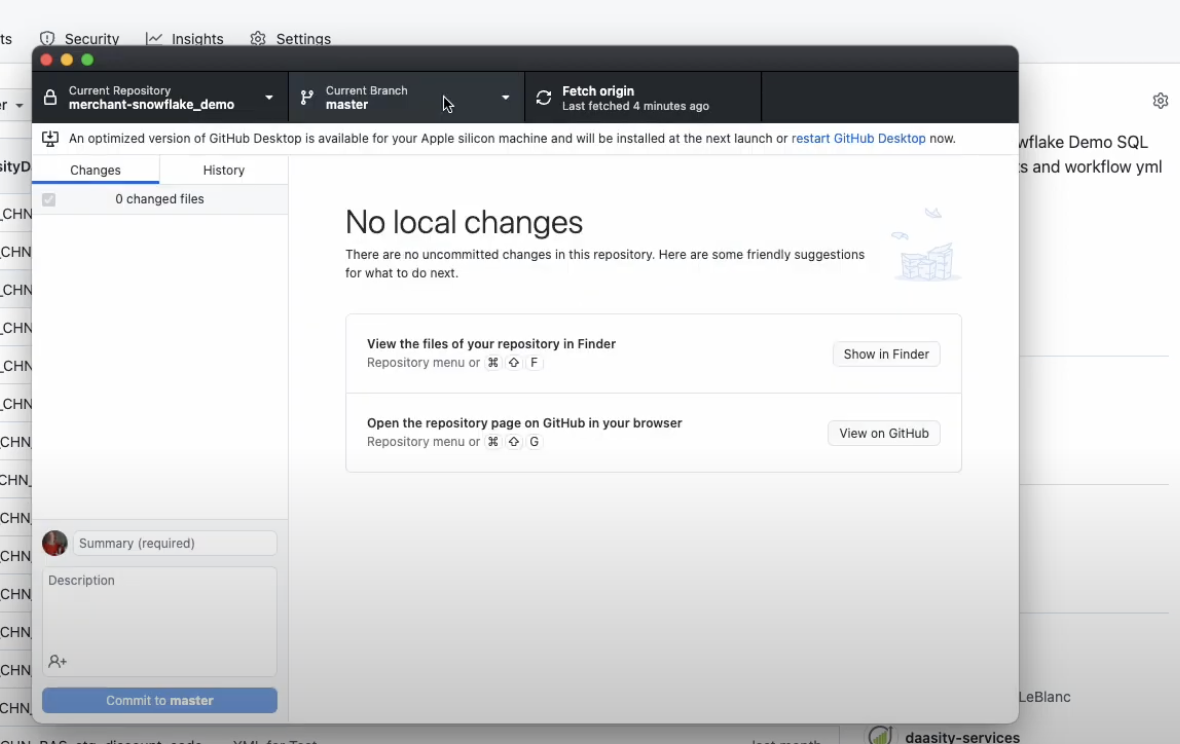 4. We also Recommend the UI Editor Sublime Text for Managing your SQL and Script Manifest Files.