Connect Pepperjam to Daasity
You'll need to login to the Daasity app before attempting to setup an Integration (https://app.daasity.com)
Once logged in...
Click Integrations
Click New Integration

Select the Integration
Under Ads and Marketing Spend, select Pepperjam.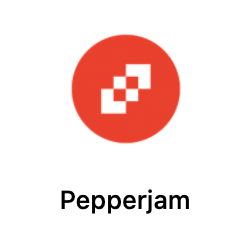 Create
Name the Integration
Retrieve your API Key from Pepperjam OR Create a Private Key (if applicable)
Click 'Create' in the upper right (green button)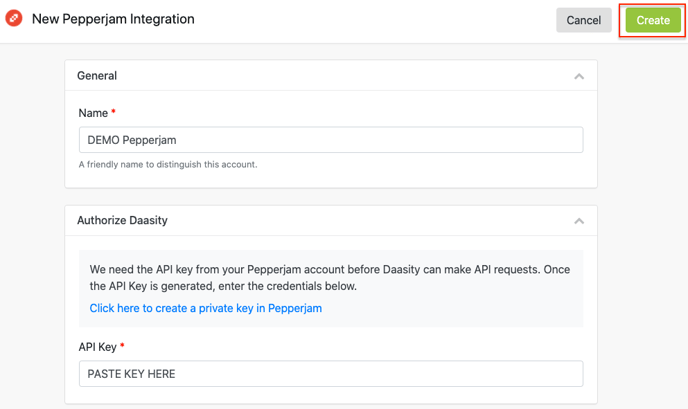 Once you've created the Integration, please be sure to load history. We recommend loading history for the entire life of your Shopify store.