Connect Rockerbox to Daasity.
Background
This integration requires some setup coordination between you and your Rockerbox account manager. You will need to contact your Rockerbox account manager so they can set up the SFTP files for your account.
This integration provides support for the Buckets Breakdown report.
The definition of this report is located here: https://app.rockerbox.com/documentation/reports
How to Setup
You'll need to login to the Daasity app before attempting to setup an Integration (https://app.daasity.com)
Once logged in...
Click Integrations
Click New Integration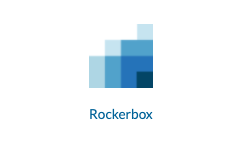 Name your Integration
Under 'Source' please enter the name of your Shopify store
Check the 'Buckets Breakdown' box if applicable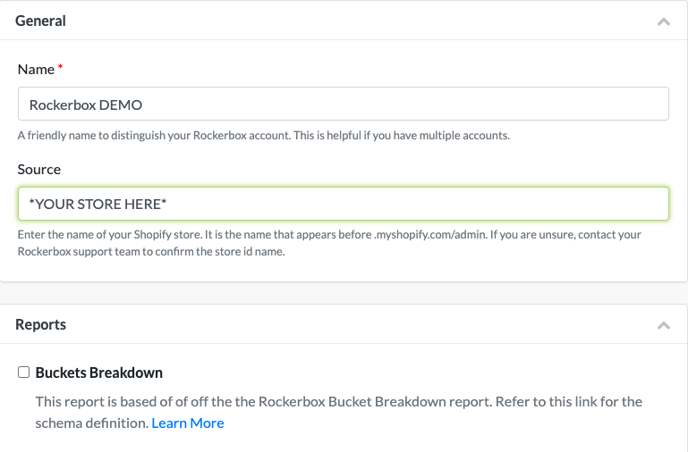 Summary
At this point, the Rockerbox Integration is all setup and will automatically load the data on a daily basis. As with other integrations which require a one time historical data load, the Rockerbox Integration does not require this step.